Hello guys,
we will have a community meeting at
Date: Saturday, 19th August
Time: 19:30 CEST
Duration: about 20 - 30 mins
We will discuss the restructuring of our community, changes of infrastructure, funding and all ideas and suggestions you bring into the discussion.
Everyone that is interested and involved in our group is most welcome. :)
Please, try to attend and inform people you have on your contact list (of which you think they should be there). Would be great if many of you show up!
We will also have other (brief) meetings after that and will inform people that missed (still please show up if possible it is just a few mins).
Folllow-up meeting for people that can not join on Sat:
Date: Sunday, 20th August
Time: 19:30 CEST
Duration: about 20 - 30 mins
~Silvery
PlayerUnknown's Battlegrounds | OPS and Competitions

Now that some Zodiac Members has decided to purchase PUBG I would like to do some OPS if I may call it that. This means getting together in groups of "4 or less" and do some tacticool squadplay. What I mean by that is:

- Clear and good comms (Important)
- Moving together (Cover all angles at all times)
- Helping new players learn the game
- Trigger discipline
- Have fun doing all the above
-----------------------------------------------------------------------------------------------------------------------------------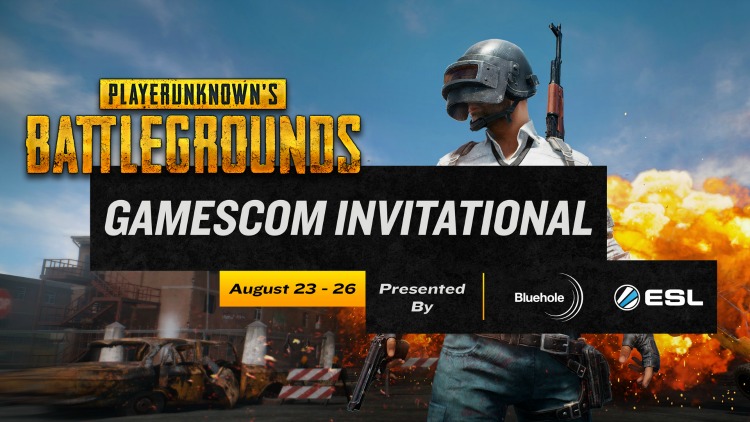 $350 000 USD

PlayerUnknown's BattleGrounds has been a huge succsess, and which succsess comes competitions. There is a Community drive Discord for all players in general and then there is one for Top 100(0?) ranked players, where they host competitions with pricepools. You can also find other communities who hosts competitions.
Basically what I want to do is become a good player of the game, with a squad, and participate in competitions. Obviously there will be people who is only interested in casual play, which is understandable, but I want to get together with some others and see how the competetive side of PUBG is :)
Zodiac Members who owns PUBG:

- Naaty
- PelleGyy
- Boem
- EvilGhost (Friend <3)
- Royal
- Hearns?
-----------------------------------------------------------------------------------------------------------------------------------
Just hit me up on Steam, TS, Discord or just comment if you're wondering about something ^^
- Naaty